Michael and Tevye and the team are here to serve you,
the business owner and business manager.
We work hard, every day, to make your online marketing
experience as smooth and rewarding as it can be
and your businessmore profitable and.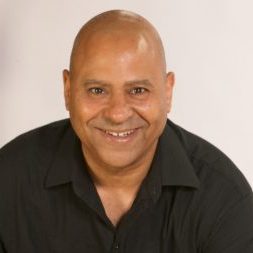 Tevye Brown
WordPress & Database professional
Business Consultant & System Architect
Michael Loewenberg
Website Project Manager
Professional Sales Manager
eCommerce Expert
Mike is a co-founder and principal of FWL.  He's been building websites for over 15 years and has been in and around the technology industry for over 30 years.  Mike has worked with large multi-national companies and small local businesses, helping his clients ask the right questions and making sure their business needs are being met with the technical solutions being implemented. 
Mike's disciplined approach to building beautiful, custom, professional, mobile-friendly websites helps form the foundation for how Fast Website Launch operates and he invites you to write him with your questions about how FWL can build you a great new site