Make More money from your Customers and Contacts
by Referring Website Leads
1
Listen for a business
that is unhappy
with their website
2
Point them to your
co-Branded Website
Landing Page we
created for you
4
You get a commission
and monthly payments
for as long as they stay
with our service
The security of knowing your client is working with a US based firm run
by experienced IT professionals, project managers and web experts.
A commission on the sale and a monthly payment for as long as they stay our customer
A beautiful, secure website built on the latest technology with premier hosting
that requires only minutes on their part to design and launch that rivals their
cometitors and positions them for online success in 4-6 weeks - guaranteed
Are you looking for an easy way to increase your monthly income with no additional labor, inventory or investment?

Are you looking to increase your revenue by providing additional services to your current customers?

Are you frustrated that online printing companies are stealing customers by offering them services you cannot support?
If you said yes to all three questions you are in the right place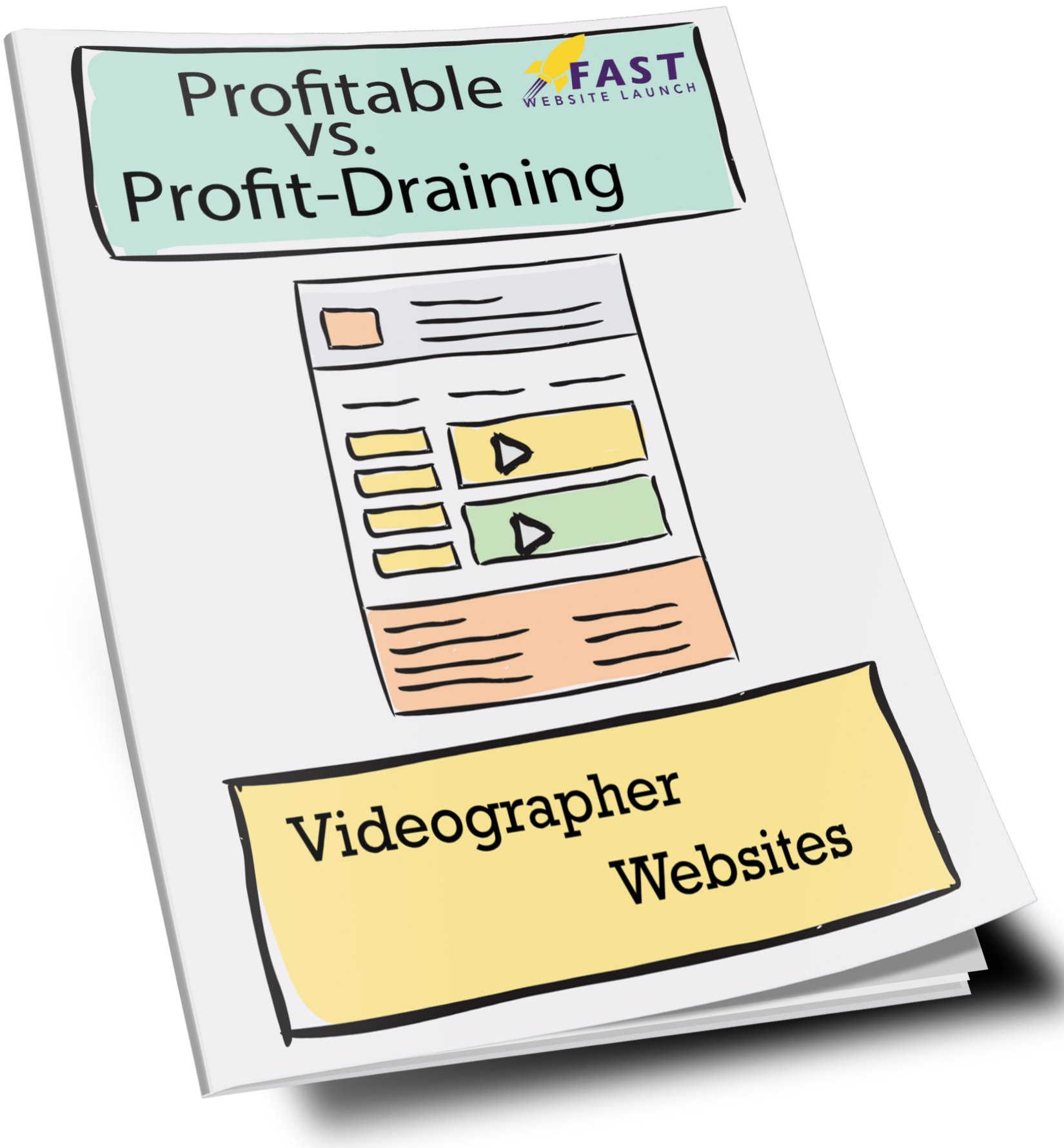 Download our Free guide detailing:
How to Sell Web Services to your current Customers
What would you say if you could provide an new profitable service to your customers with:
No added staffing costs
No added equipment costs
No added development costs
No added support costs
No added inventory
No added software costs
Introducing a new service tailored specifically for Local Print and Copy Shops
HERE'S THE HIGHLIGHTS OF WHAT YOU GET
AND THIS IS WHAT YOUR CUSTOMERS GET
COMPELLING CONTENT
BEAUTIFUL DESIGN
MOBILE FRIENDLY WEBSITE
ROBUST FUNCTIONALITY
UNLIMITED UPDATES AND ADDITIONS
SEO AND MARKETING REPORTS
RELIABLE SECURE HOSTING
UNCOMPROMISING FANATICAL USA-BASED SUPPORT
Call or enter your email for a more information
If you are not currently providing web services for your clients, you are missing out on a huge revenue opportunity our Printer website partner program allows you to generate revenue by selling website services to your customers without the expense of an in-house web and technology staff.
Whether you're a one-man/woman band or have a large staff you can add a fully managed website service to your list of services without having the resources to manage servers, developers, design and sales teams, tech and customer support representatives?
You may have been through this process before.  You decide on a provider, pay your money and they they give you this shopping list of things YOU need to do before the site can launch. You have to write a bio for yourself and any staff, source pictures of your business, write lots of copy about your products, process and services.  What main street business has time?
.  Like any business web design and development, hosting and maintenance require skills that most printing businesses simply don't have.  To tell the truth most designers don't have all those skills either.  They farm them out to a third party.  Partnering with FWL you have a full service agency available to both you and your customers full time without the cost.
website program allows you to have all the benefits and profits of your own website building business without the all the expenses of an in-house web design staff.
YOUR CUSTOMERS WILL LOVE YOUR NEW WEBSITE SERVICE
YOU'LL LOVE YOUR NEW REVENUE STREAM
Who and What is FastWebsiteLaunch.com ?
Fast Website Launch is a Website and Marketing service started by Mick Loewenberg and Tevye Brown.
We are NOT Web Guys! What?
Yeah, I said it, Mike and I, the founders of Fast Website Launch, started out and continue to be business consultants first and website gurus second.
We partner with you to help your business grow by developing and maintaining your online business building and branding website.
We have a proven track record of using websites and creative business strategies to increase our clients exposure, income and bottom line.
If you want a website partner that has been in the trenches with small and local businesses and will help your build your customer base, improve margins and increase brand awareness by establishing a unique and prominent web presence and leveraging the newest and most effective web and marketing tools and strategies then click the button below and get more information.